Since 2003 Assured Searches has built an enviable reputation for efficient provision of conveyancing searches. As one of the most experienced search companies in existence, we have been instrumental in building the search industry as we know it today. Our constant innovation ensures we remain at the forefront of search industry development.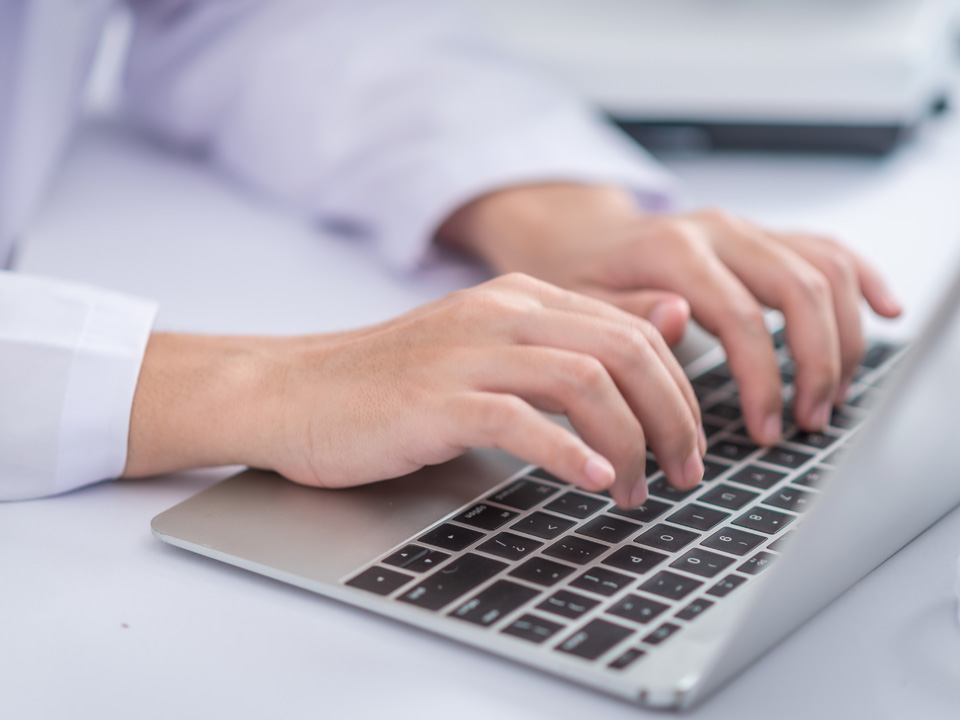 With our unique, secure online ordering system, we provide all products and services required by conveyancing professionals. Designed for speed and simplicity for clients, our intuitive systems work behind the scenes to minimise precious time spent ordering products and services whilst highlighting recommended searches for every individual property in England and Wales.
"As opposed to many other outfits, one is put into direct contact with professionals who know what they are doing"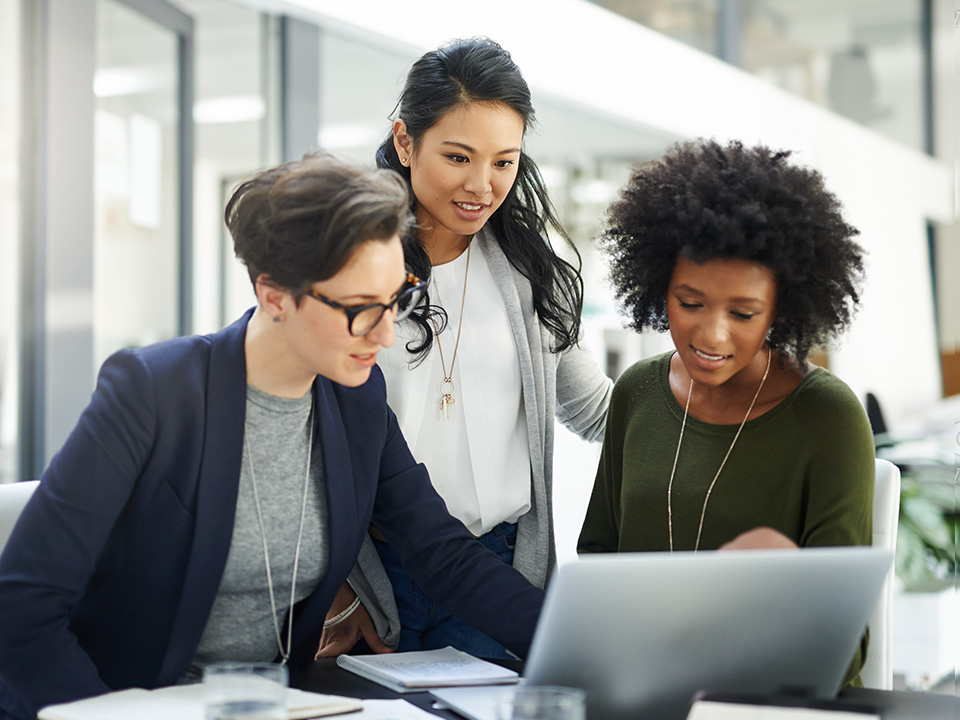 Our ethos is that it is best to do one thing really well. In fact, we have built our reputation on making sure nobody makes it easier, or quicker, and nobody does it better.
We understand how frustrating it can be to wait for a response when contacting search providers. With us you are not a customer number, or a ticket reference, and there is no passing on to different internal departments.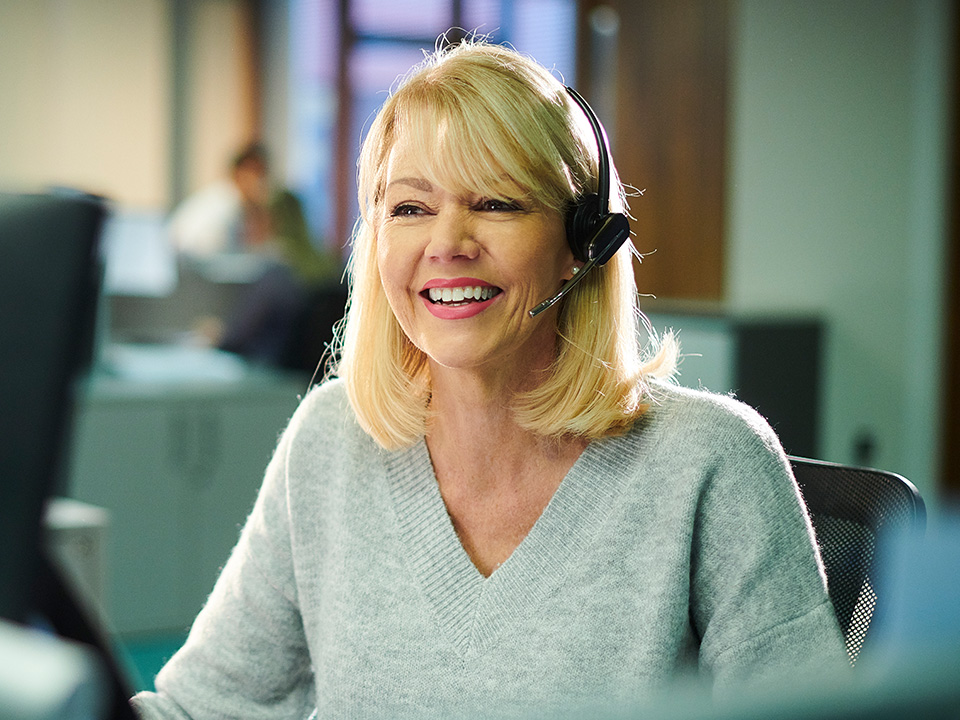 Our clients have a dedicated account manager for all requirements. Regardless of whether it's for product information, search queries, invoicing, or any other matter.
"We have used Assured Searches for many years now because of their excellent service, prompt delivery of search reports and competitive pricing"
Let's have a conversation
See our search ordering platform in action
To request a demo of our search ordering platform and show you how it can benefit your firm.
Discuss our services in more detail
We'd love the opportunity to talk with you about your requirements and how we can tailor our services to suit you.
Explain our products
We've been supplying searches since 2003. Allow us to explain what sets us apart from other search providers.
Telephone 01454 532 200
Email info@assuredsearches.co.uk